Organizations run on information, so it makes sense that activities involving sharing and storing articles are part of your everyday business routine. But many sharing and storing activities aren't usually covered by your subscription.
Tell me more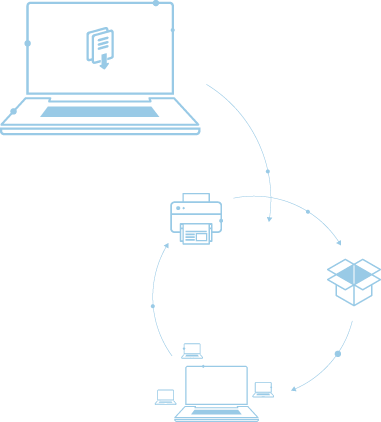 Sharing may lead to infringement.
Most people simply don't know that additional rights and permissions – beyond those included with your subscription or individual document purchase – may be needed when you want to share and store articles. That means everyday business activity could lead to infringing on the copyrights of others.
Tell me more