Organizations run on information, so it makes sense that activities involving sharing and storing articles are part of your everyday business routine. But many sharing and storing activities aren't usually covered by your subscription.
Tell me more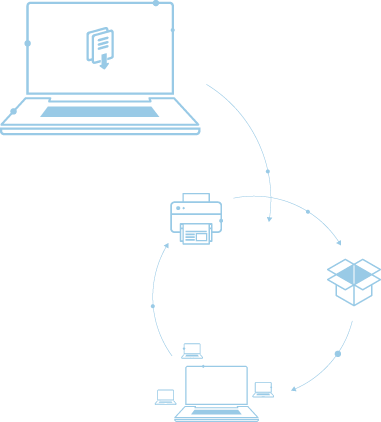 Sharing may lead to infringement.
Most people simply don't know that additional rights and permissions – beyond those included with your subscription or individual document purchase – may be needed when you want to share and store articles. That means everyday business activity could lead to infringing on the copyrights of others.
Tell me more
Together with world renowned publishers, we created a single license that allows employees of multinational companies to legally share and store millions of articles.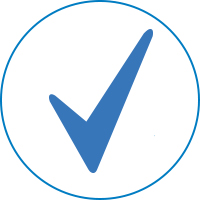 Easy to use
We make it easy for managers and users alike to legally share copyrighted material and reduce risk.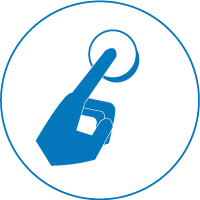 Strengthen your compliance policy
A well-crafted compliance policy helps protect intellectual property originating both inside and outside your company. Our license helps employees use third-party IP lawfully.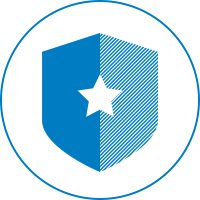 Save money.
Reduce costs associated with researching, managing and buying individual permissions every time you need to share a document with a colleague or store it for later reference.