Reuse Content
Collaborate and Simplify
With a single license from RightsDirect, you can rest easy knowing your entire organization has the rights to legally reuse content from the most valued journals, blogs, news publications, and more. Our solutions cover a full range of information sources trusted by business professionals in every industry, from life sciences to financial services.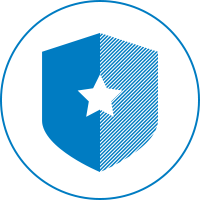 View Your Rights Instantly
Included with the Multinational Copyright Licence, RightFind Advisor offers the quickest, most reliable way for employees to confirm rights included in the license to reuse lawfully acquired content, all without leaving their workflow. Integrated document delivery from the world's largest pay-per-view selection of scientific, technical and medical content, gives users timely access to the information they need when they need it.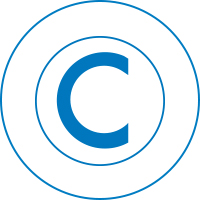 Collaborate with Colleagues Worldwide
Companies rely on the efficient exchange of information, from research and industry news to workforce trends and legislative reform, to advance business objectives. In global organisations, this exchange of information often crosses geographic borders presenting a unique compliance challenge as copyright obligations often vary from one country to another. The Multinational Copyright License from RightsDirect minimizes the complexity by providing an enterprise-wide, single source, global licensing solution that empowers your entire company to collaborate using published content, accelerate business results, and simplify copyright compliance across geographic borders.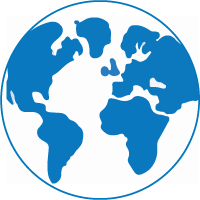 Licensees receive access to resources to help educate employees and assist with developing and promoting compliance programs. Instructor-led trainings incorporate group discussions, question and answer sessions, and analysis of real-world scenarios.
In addition, licensees have access to our online Customer Resource Center which includes:
Videos about international copyright, in multiple languages
Reports, market research, and European Commission initiatives related to copyright
Tools and guidelines
Up-to-date international copyright news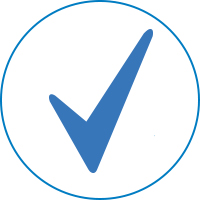 Multinational Copyright Solutions