RightFind®
The Fastest Way to Find, Share and Manage Content
Our RightFind® content workflow tools help save your company time and money by delivering need-to-know STM content to your employees quickly, displaying available usage rights, and helping you to analyze your content spend. With RightFind, you can:
Speed up innovation with faster content access and document delivery
Simplify compliance and minimize copyright infringement
Make more informed content purchases
Save money on your content budget
RightFind offers seamless integration with our annual licenses to make copyright-compliant collaboration easier for everyone. Our rights management technology is the only source for direct, accurate information about your RightsDirect copy license rights.
Learn about RightFind Enterprise
Learn about RightFind Professional
Watch RightFind Video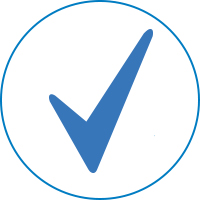 RightFind® Enterprise
Content, Rights & Advanced Analytics -- Anywhere, Anytime
RightFind® Enterprise content workflow solution – formerly known as Mobile Library – offers organizations secure, cloud-based access to need-to-know content whether you are subscribed to it or not. It maximizes access to STM research databases, literature, corporate repositories and personal files while also helping to reduce the cost of managing and hosting these information resources. Full integration with RightsDirect's annual license solutions keeps users informed about available rights and helping to be copyright compliant.
Download now.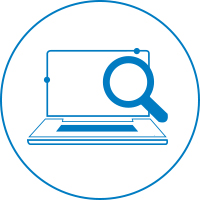 RightFind® Professional
Rights & Content for Growing Companies
RightFind® Professional content workflow solution – formerly known as DirectPath™ – connects users to the content and rights they need. It gives administrators valuable insight into what published information matters most to the organization. With increased access and efficient collaboration, you can save money by accelerating product time-to-market and maximizing the value of your subscriptions.
Download now