Share Content
Share, Collaborate and Simplify
With a single license from RightsDirect, you can rest easy knowing your entire organization has the rights to share content from the most valued journals, blogs, news publications and more. Our solutions cover a full range of information sources trusted by business professionals in every industry, from life sciences to financial services.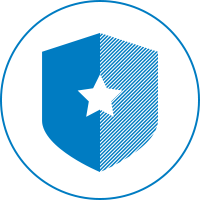 View Your Rights Instantly
When you have a RightsDirect annual license to share content from journals, newspapers, books and blogs, you also get the powerful RightFind® rights advisory tool. It's an easy-to-use online service that allows employees to check license rights instantly, any time, without interrupting their workflow.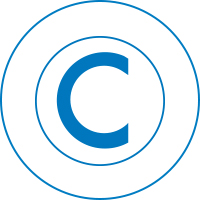 Forward Information to Colleagues Worldwide
Navigating the complex web of international copyright treaties and individual countries' domestic copyright laws can be intimidating. RightsDirect eliminates that complexity by providing a consistent set of content usage rights for your employees globally. So employees can share articles with colleagues and support innovation across geographic borders.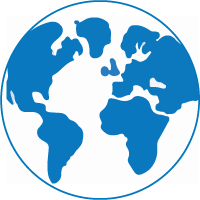 Our annual licenses and RightFind content workflow solution includes access to our support and educational offerings throughout the year. From a dedicated account manager to answer your questions to free webinars on a range of topics to a customizable copyright policy and on-site training, we're here to help.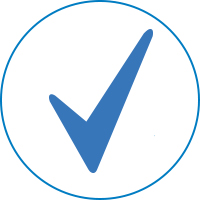 Multinational Copyright Solutions