Access Full Text for Mining
Accelerate Scientific Discovery
RightFind® XML for Mining takes your text mining projects beyond abstracts, giving you direct access to full-text scientific, technical and medical content in a normalized XML format. Now you can identify and download full-text article collections from multiple publishers through a single source and then import those results into the text mining software you prefer.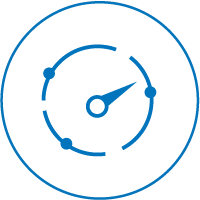 Text mining tools analyze documents to identify entities and extract relationships between them, unlocking hidden information to help researchers identify and develop new hypotheses, attain knowledge and improve understanding. Key information is lost however, when researchers can only use the abstracts instead of the full-text articles for mining. Even when full-text is available, inconsistencies among publishers' data formats can impede research.
RightFind XML for Mining enables you to make discoveries and connections that can only be found in full-text. You can obtain XML-formatted content from publications to which you subscribe and even discover articles that fall outside of company subscriptions, providing you with a more complete article corpus that is ready for text mining.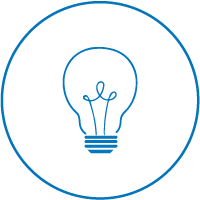 Enhance Copyright Compliance
We've done the heavy lifting for you. Our solution includes millions of articles from world leading publishers as well as aggregated sources like PubMed Central, all of which are pre-authorized for commercial text mining. With RightFind XML for Mining, your projects comply with copyright policy, minimizing your organization's infringement risk.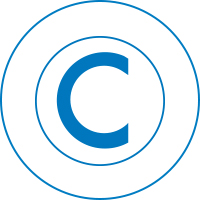 RightFind XML for Mining aggregates article content and normalizes metadata from multiple publishers into a secure cloud for fast and easy access, reducing the time and costs associated with article conversions, content management and copyright negotiations with publishers. As a result, your staff gains more time to focus on analysis and discovery.