RightFind®
The Content You Need – Anywhere, Anytime.
Provide your employees with fast, easy access to the high-value copyrighted information they need in a single platform. RightFind® enables researchers to quickly obtain and share published information from internal collections, company subscriptions, Open Access sources and document delivery – all while managing copyright compliance.
Download brochure
Streamline employee access to scientific, technical and medical (STM) research databases, literature and corporate repositories while reducing the administrative burden and cost of managing and hosting these information resources.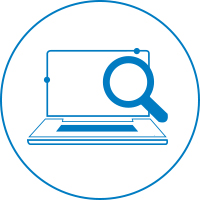 RightFind provides industry-leading content analytics and reporting that give you detailed insight into what published information matters most to your organization. The powerful reports and dashboards in RightFind can help you make data-driven decisions on future content investments.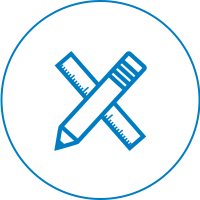 Manage Copyright Compliance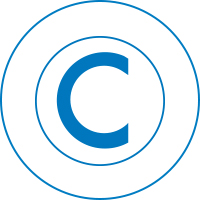 Document Delivery with RightFind®
A World of Content at Your Fingertips
Document delivery from RightFind® provides you with the content you and your colleagues need anywhere, anytime, on any browser-enabled device.
We deliver over a million documents a year, more than any other document delivery provider. We were also listed as the number one provider by independent consulting firm Outsell in their 2014 Document Delivery Services study.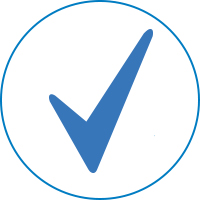 Get the articles you need fast. RightFind provides the quickest document turnaround time in the industry. In fact, 95% of all orders are delivered within 24 hours and the vast majority are delivered within minutes.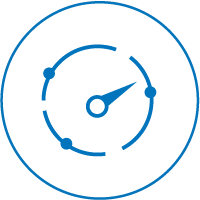 Search RightsDirect's proprietary database of more than 60 million citations, comprising the world's largest collection of scientific, technical and medical (STM) content.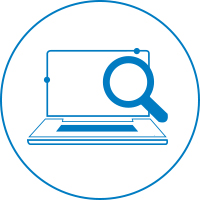 RightFind makes ordering simple and convenient. Use whatever citation data you have to easily order the documents you need.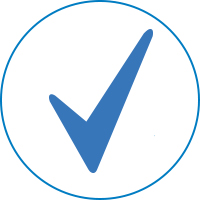 All document orders will be cleared through your organization's existing licenses, your Annual Copyright License (ACL) or through CCC's publisher relationships.
You can easily set up a personal RightFind Now account and pay for documents using a credit card.
Search & Order Documents.
Download brochure